Went to get my first roll of film developed from the Chinon CE-4s. I'm pretty pleased about the results, there is obviously a huge amount I still need to learn about the camera and film in general. For these photos I had to take a photo of the print as I don't have access to a scanner, but I'll try scanning the negatives and see how that turns out. Hopefully I can preserve most of the detail without investing in a proper negative scanner.
Turns out manual focus is harder than what I thought while taking the photos.
[soundcloud width="100%" height="81″ params="secret_url=false" url="http://api.soundcloud.com/tracks/5771376″] White Sea: Mountaineer by La 3e heure!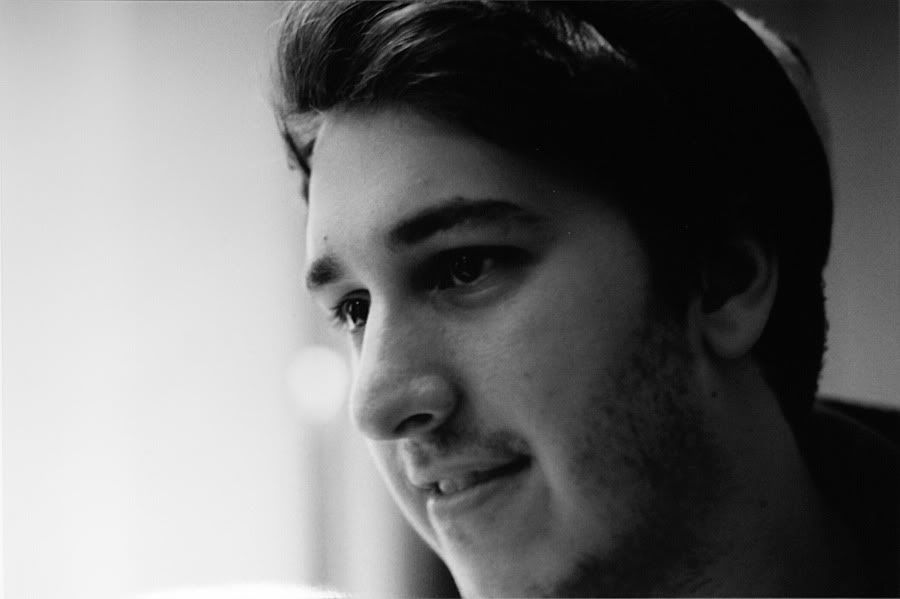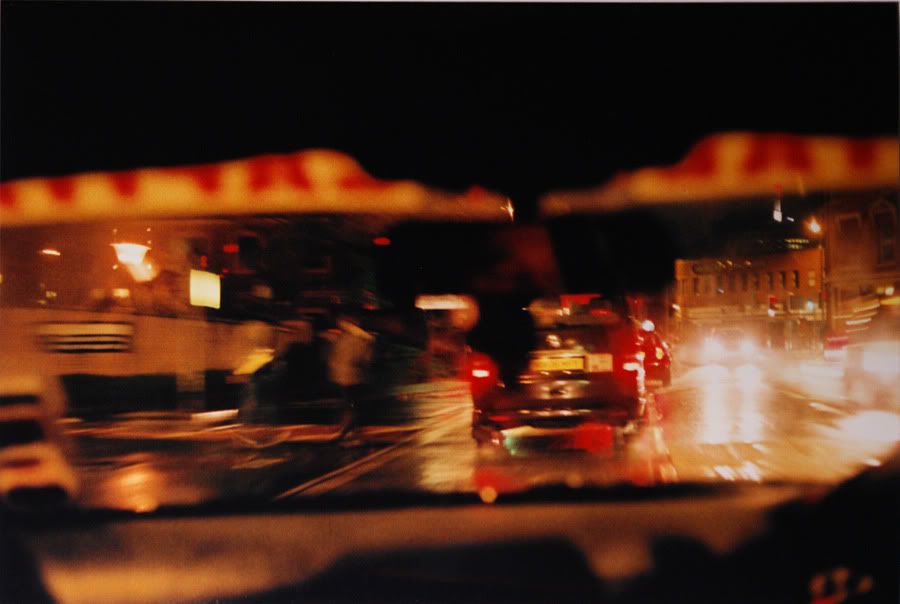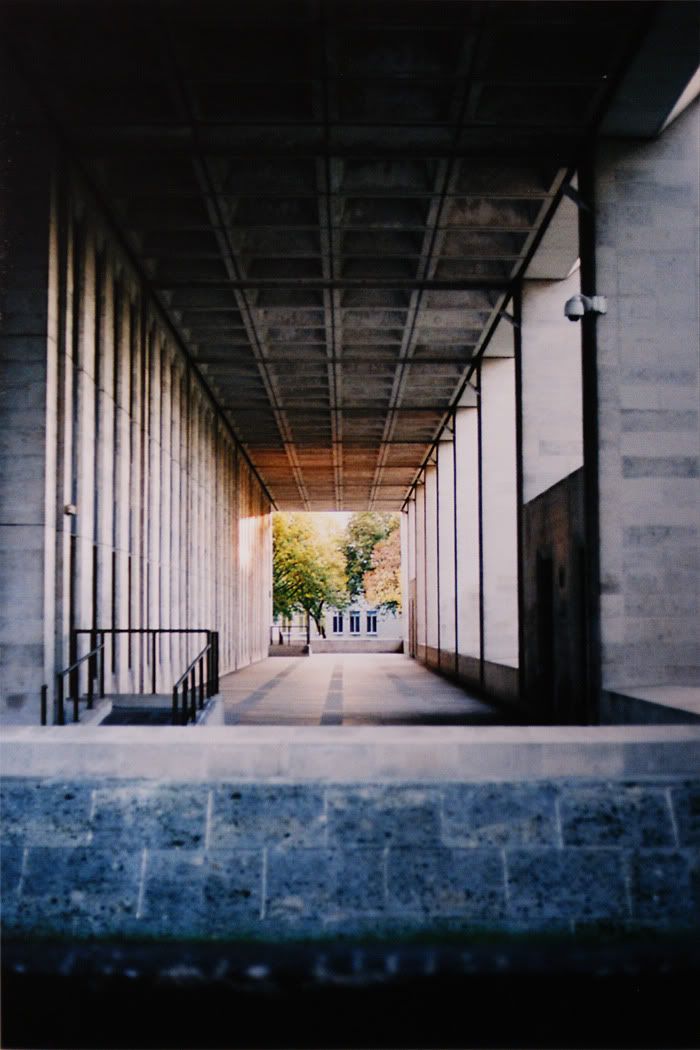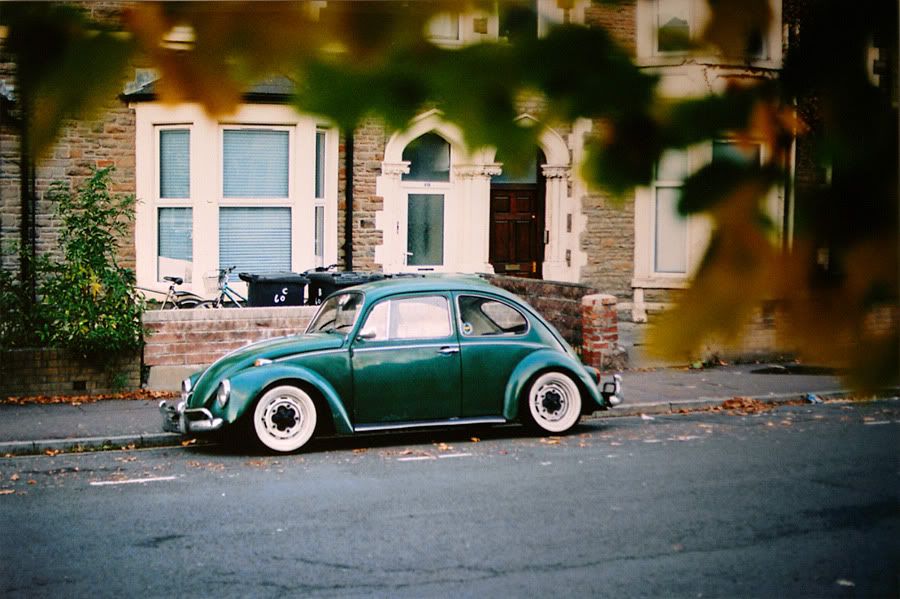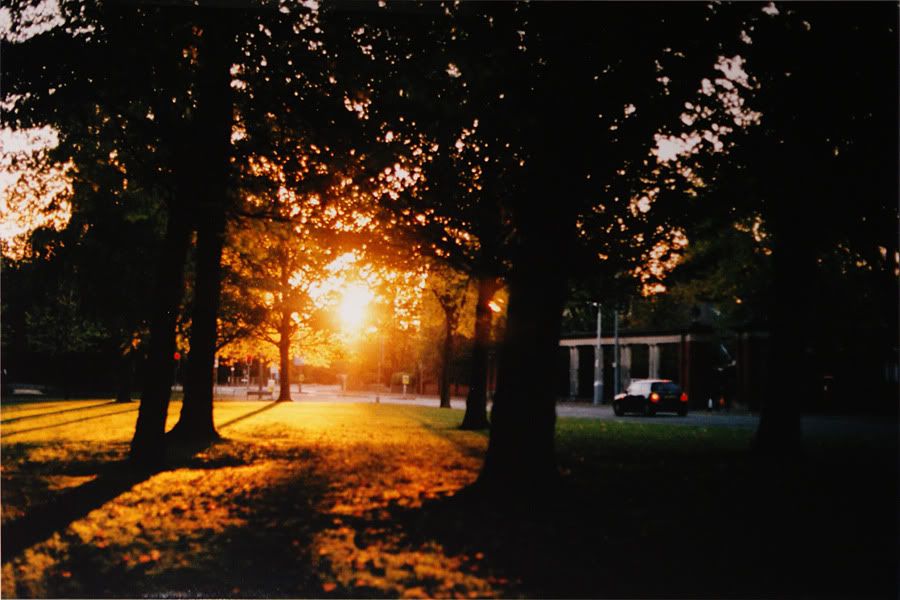 I'll post some more along the way…