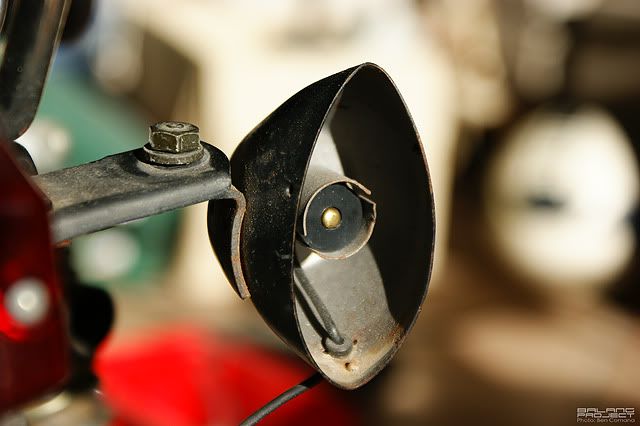 After seeing loads of customised mini bikes online I've had an urge to work on my little Z50J. Plus this is the only thing I have to get my hands dirty on.
Today I sorted out the indicators. As you can see one of the back ones got crushed after the bike fell a while ago. Quashed it back and now the orange light cover fits on nicely.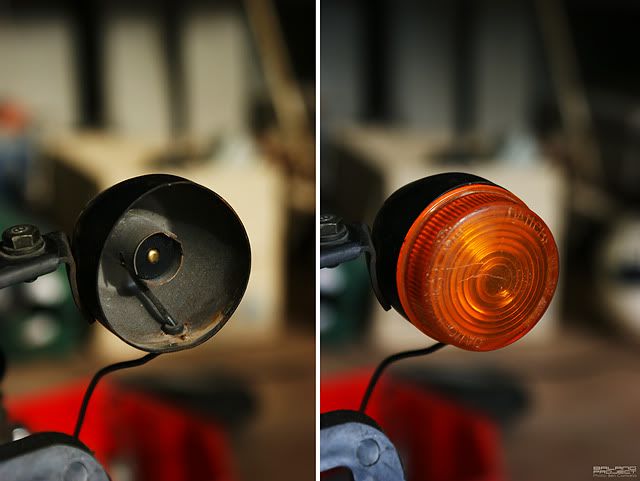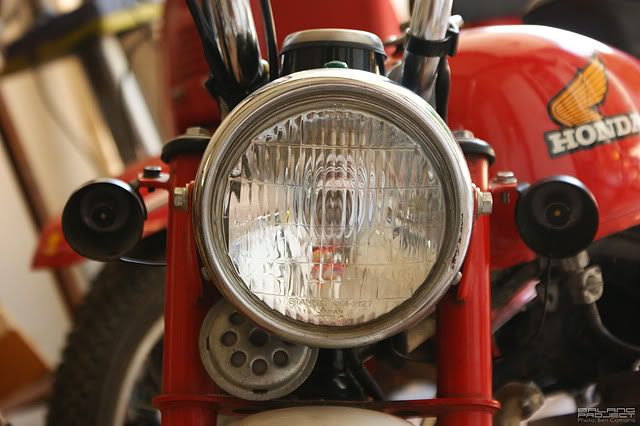 The front ones are sorted too, the left light needed to be re-soldered into the loom.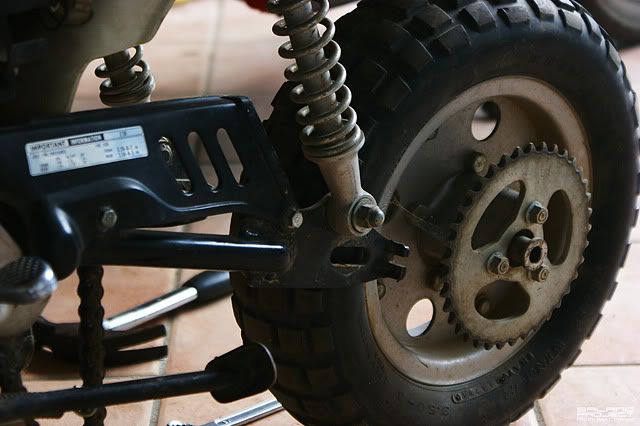 Took the back wheel of it too as it has a slow leak, they have tubes which hopefully can be repaired as I would have to import a new one.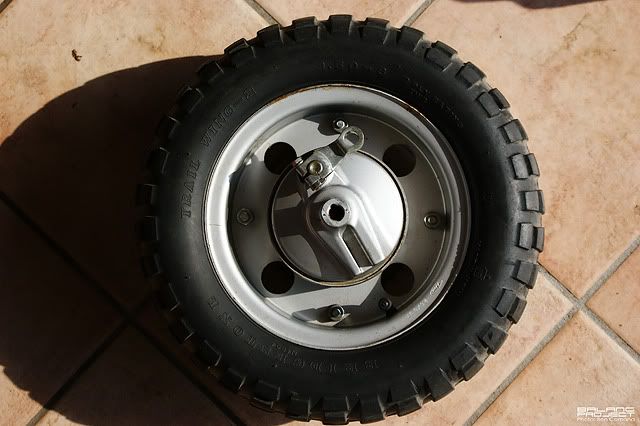 I love cleaning parts, so satisfying.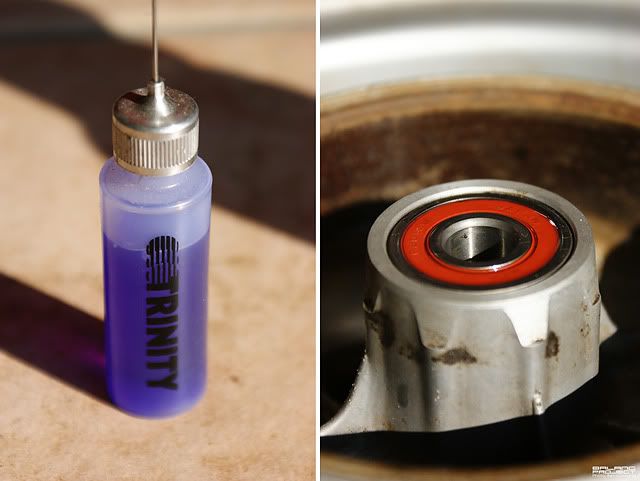 Cleaned the bearings out and added some bearing lube.
Among all the crap in my garage I found a number plate for the bike as well, but it's a UK plate. Never knew this bike was driven in the UK.