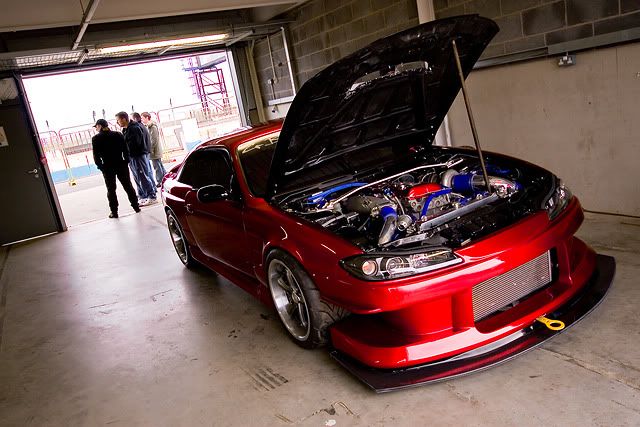 Even through my extensive search for grip oriented S14s, this one seems to have slipped under my radar, never seen or heard anything about it. It was built a couple of years ago by a company called GBH Motorsport for the Time Attack UK championship.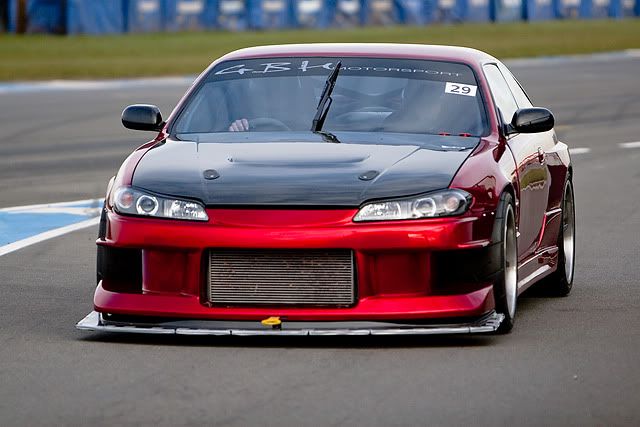 It's looking suspiciously immaculate for a time attack car and they've taken a weird route when modifying it.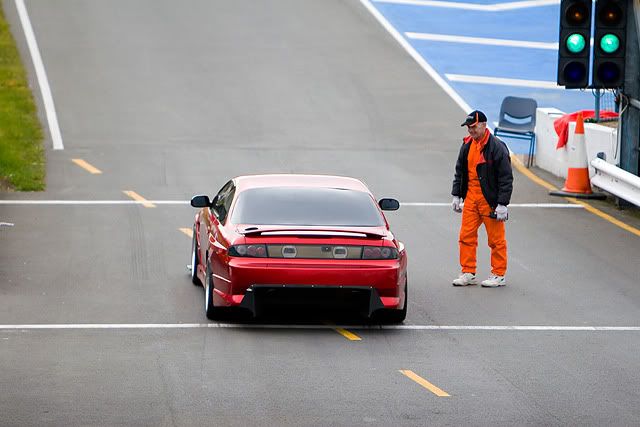 No wing but an enormous rear diffuser. Darkened Lexus style lights, see what I mean?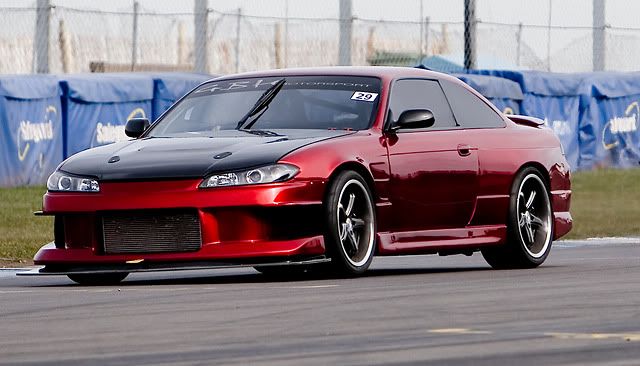 Identity Crisis.