I'm leaving to go back to Cardiff tomorrow and continue my second semester, so I thought I would go back to my usual spot and take a few shots of my car. I'm selling it and hope it'll be sold by the time I come back for easter so this was sort of my last time to shoot it and maybe even see it.
I'm quite sad that I'm selling her, you'll never forget your first car and she was quite darn good. 160 odd hp may not sound like much but for a first car it has been awesome.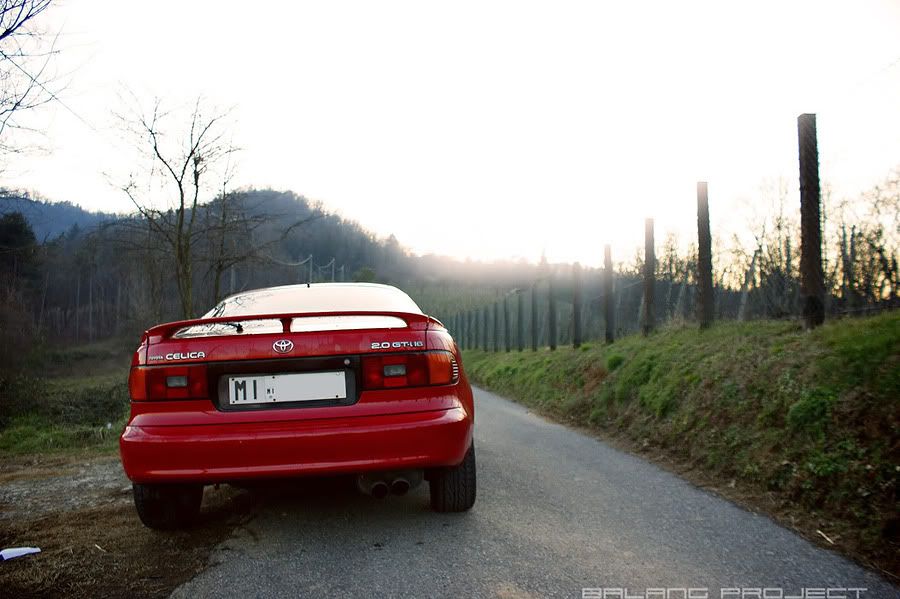 I don't know why I always come to this place, this little road between vineyards. It's always peaceful and quiet. Maybe it's because it's that last place I can see the sun go down.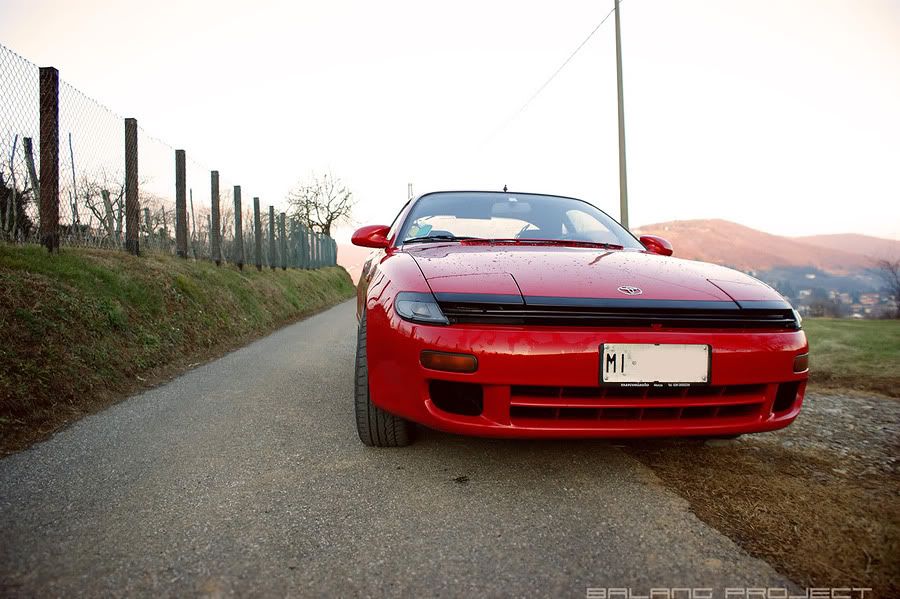 I'm happy I'm moving on to another car though. I want RWD and I need something that I am willing to put my money into. I never want to spend anything on this car because I've always imagined myself moving on to something better. I've decided that my next car is going to one that I'll keep for ever, until I destroy it that is. Something that I can finally pour everything into.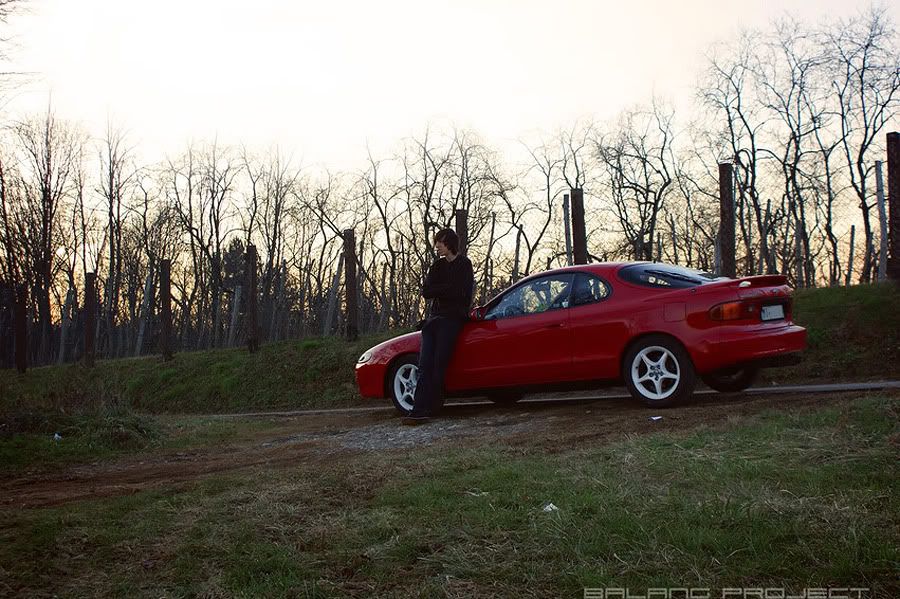 I know it's a cheesy photo, but I had to have one with her.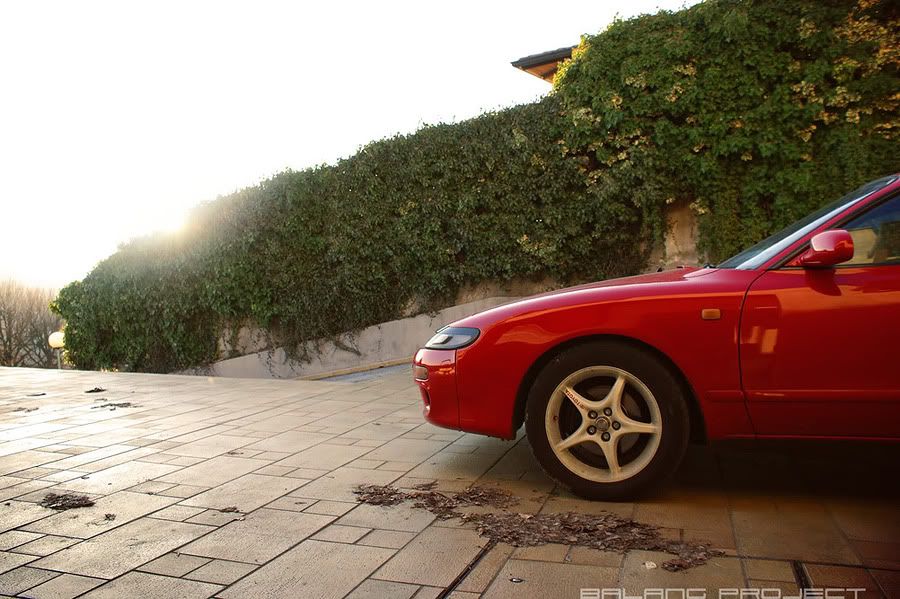 Goodbye, for now.
I also did some more testing with the VV3000 on that round. I love it because it has a separate screen, so I can move the camera around anywhere and clearly see what it's looking at. It's nice and small too. The problem is the quality is quite poor and the sound isn't much. It's good for on-board filming as you can pretty much stick it anywhere but you might have to get the audio from somewhere else.