AAAHH! SNOW!
I love it when it snows, just reminds me that Christmas is coming. Decided to take some photos on this nice road near my house. Sorry for the crap quality, hopefully this will be my last set before I get a DSLR.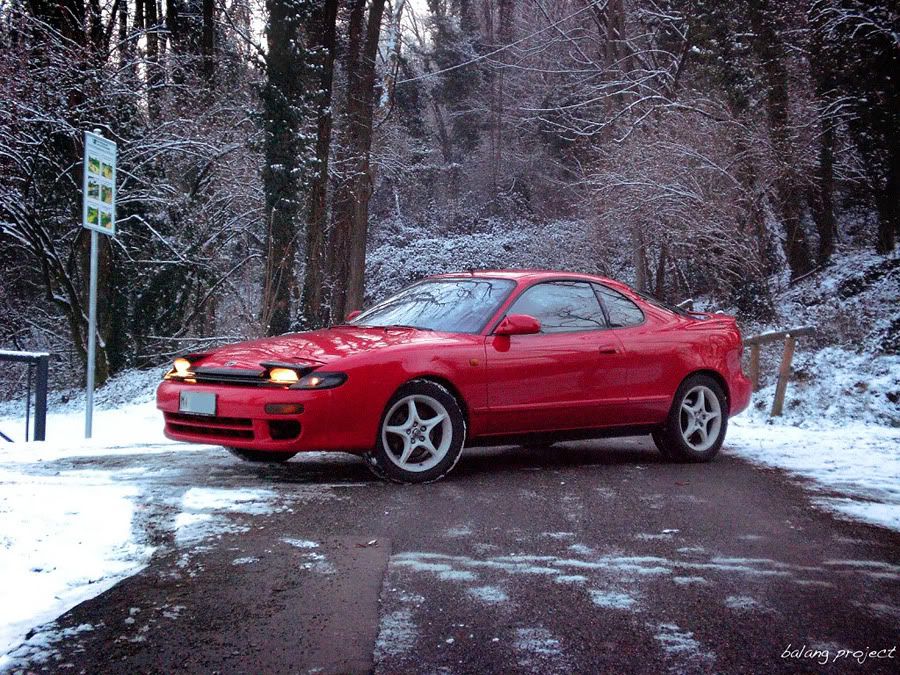 My sleepy-eyes are wonky.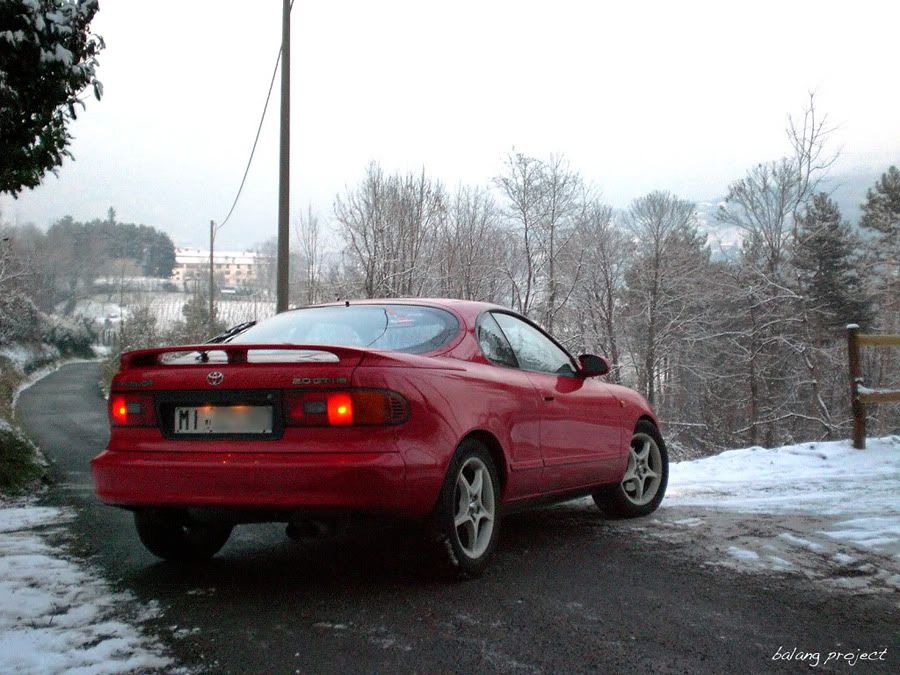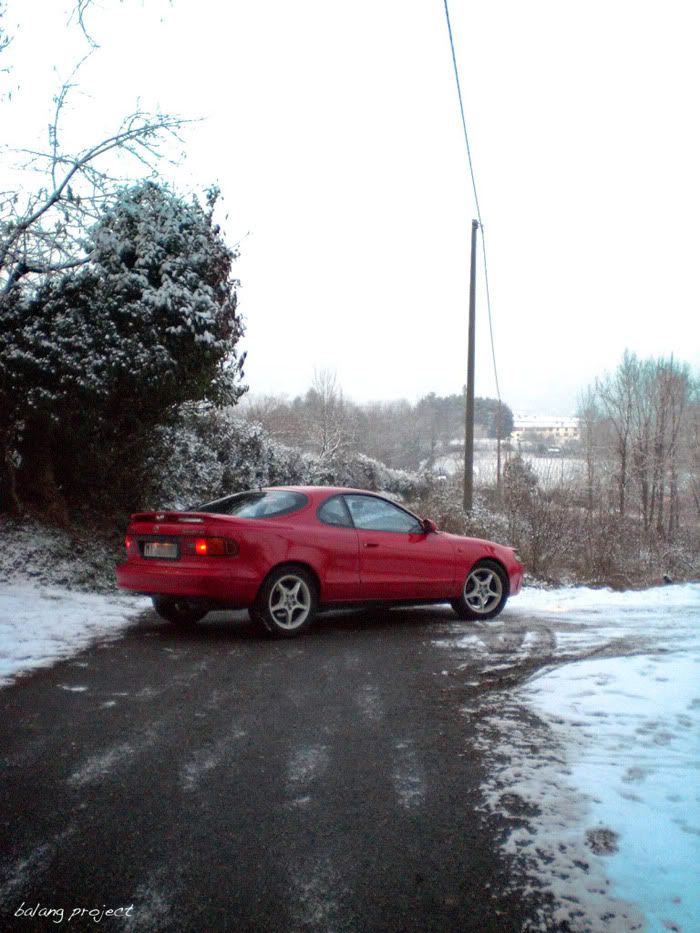 I thought I would see how good she was in some snow… for fun.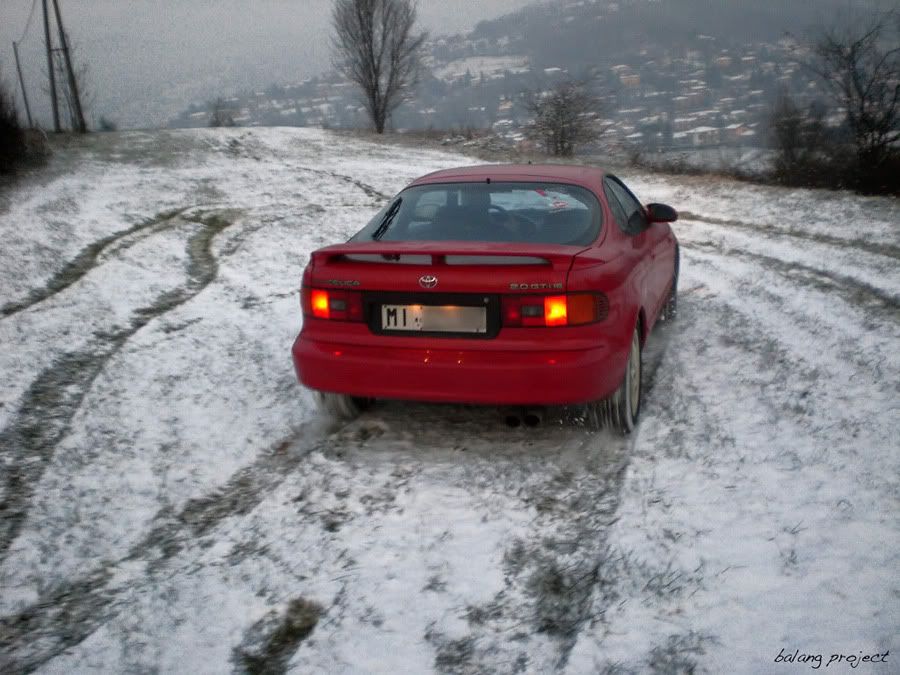 I got stuck, luckly my bro was with me.
She's also for sale: LINKY