They are by far one of the coolest car crews in the US. Based in Chicago they are deep in the drifting world are probably the closest thing to drift teams in Japan.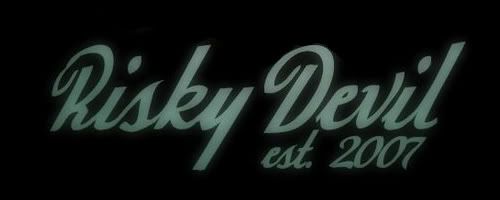 The cars that represent their team are all amazing and unique. What I love so much is that they don't hold back on style and aggressiveness. Their cars are daily driven and by looking at the stripped interiors and stance you can see what they sacrifice for their car life. Utter devotion to a lifestyle.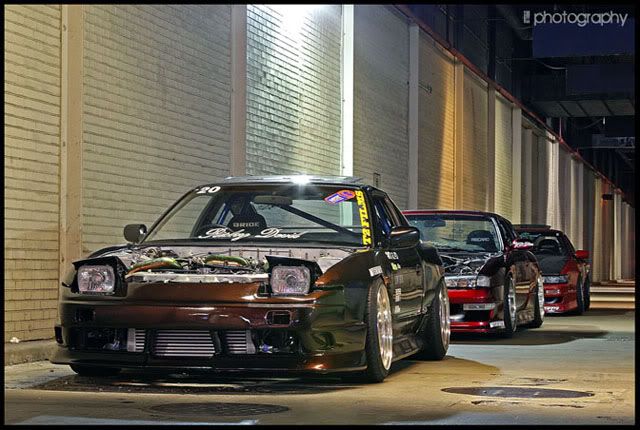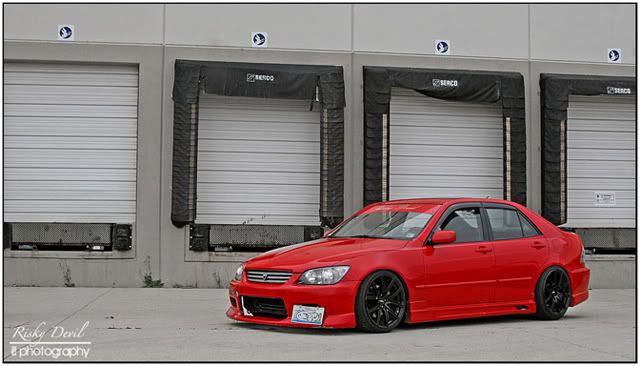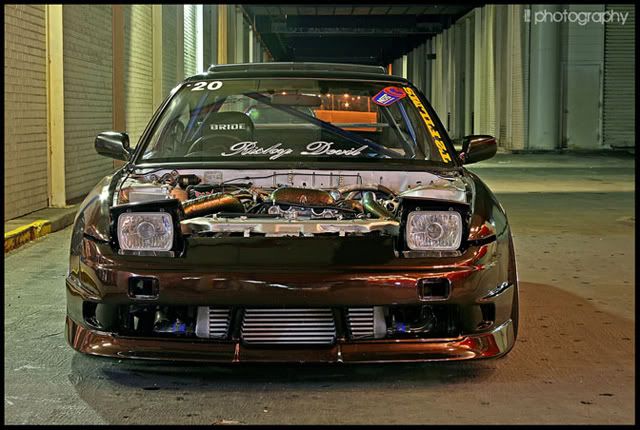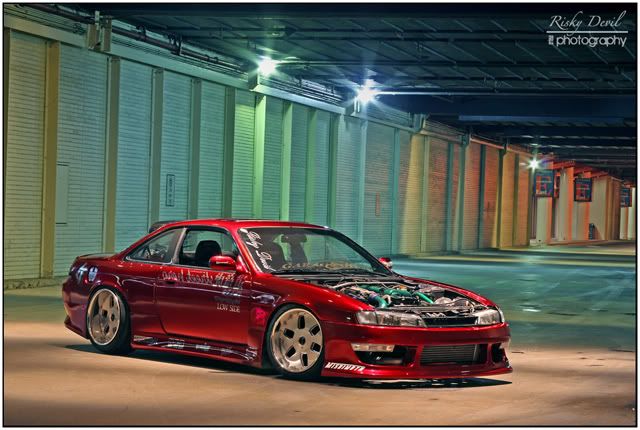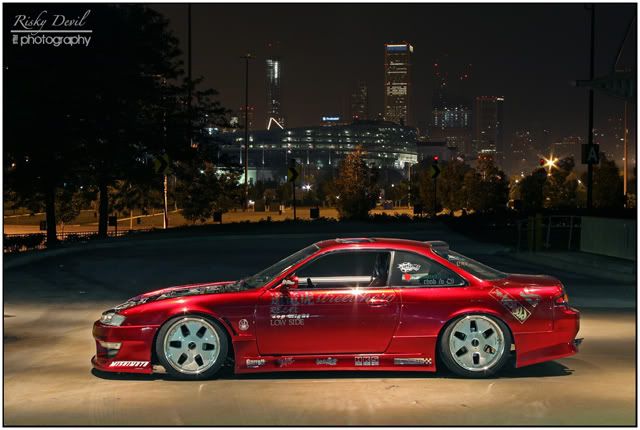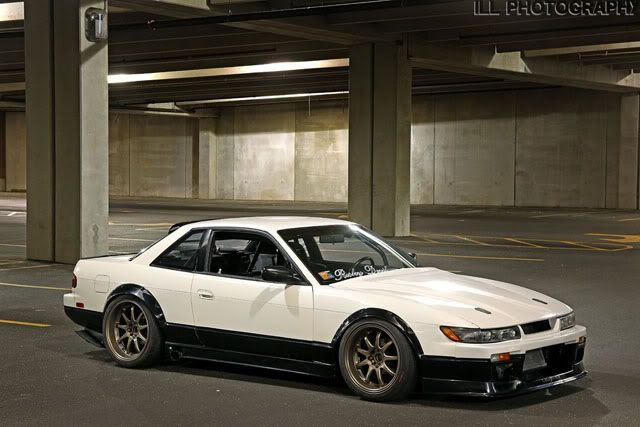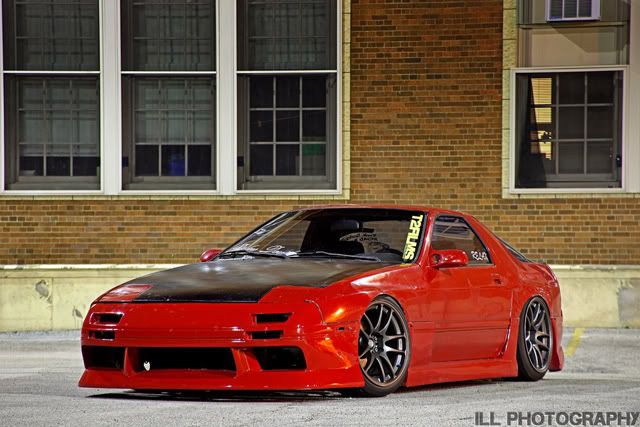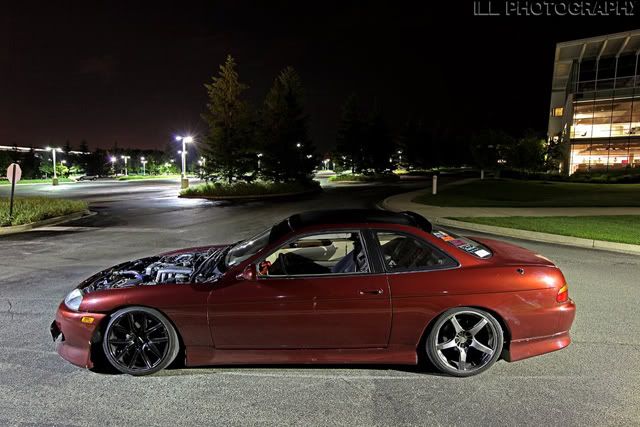 [youtube=http://www.youtube.com/watch?v=Mqxr-KOniTA&eurl=http%3A%2F%2Friskydevil.blogspot.com%2F&feature=player_embedded]
Their site here.